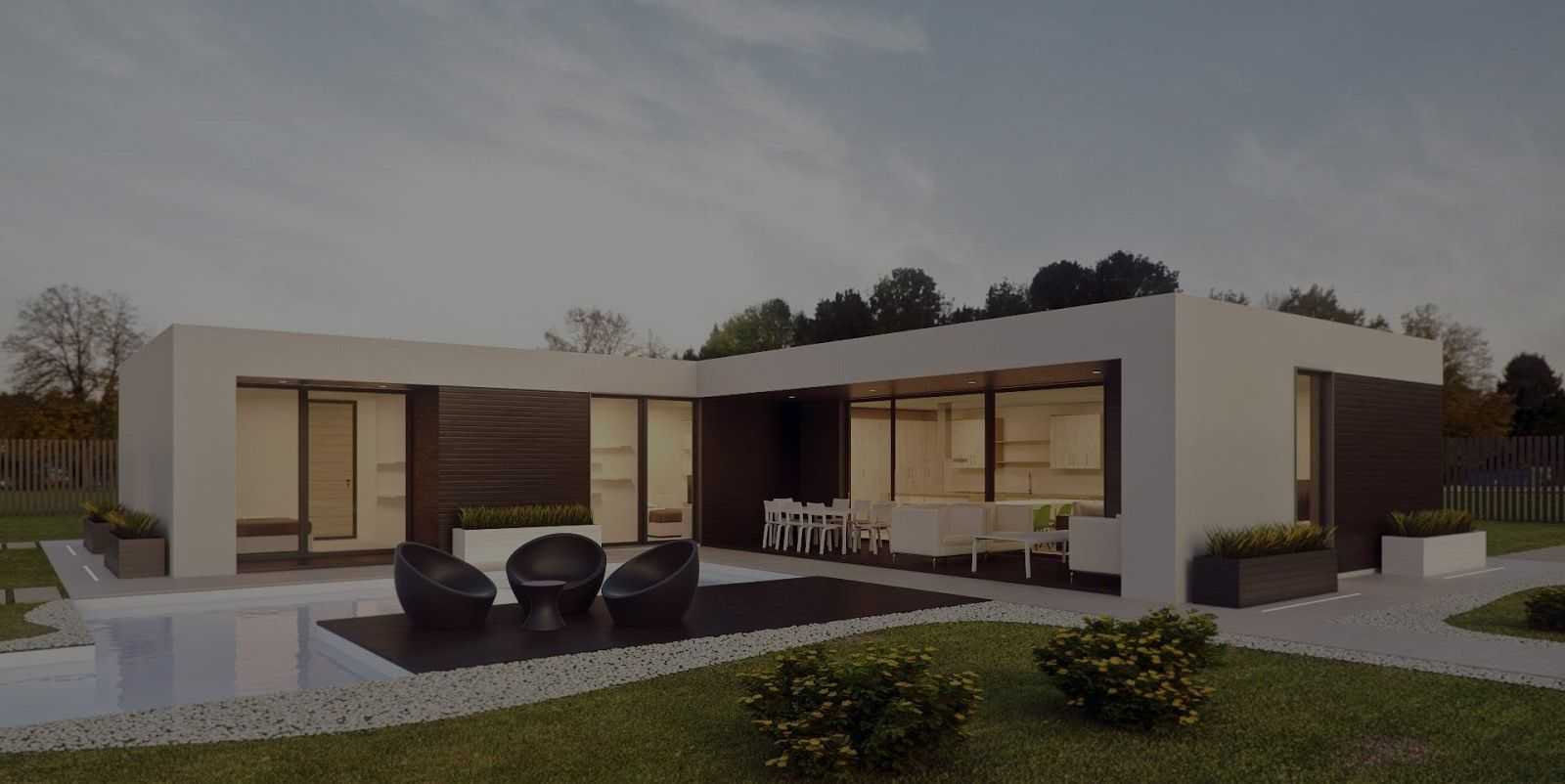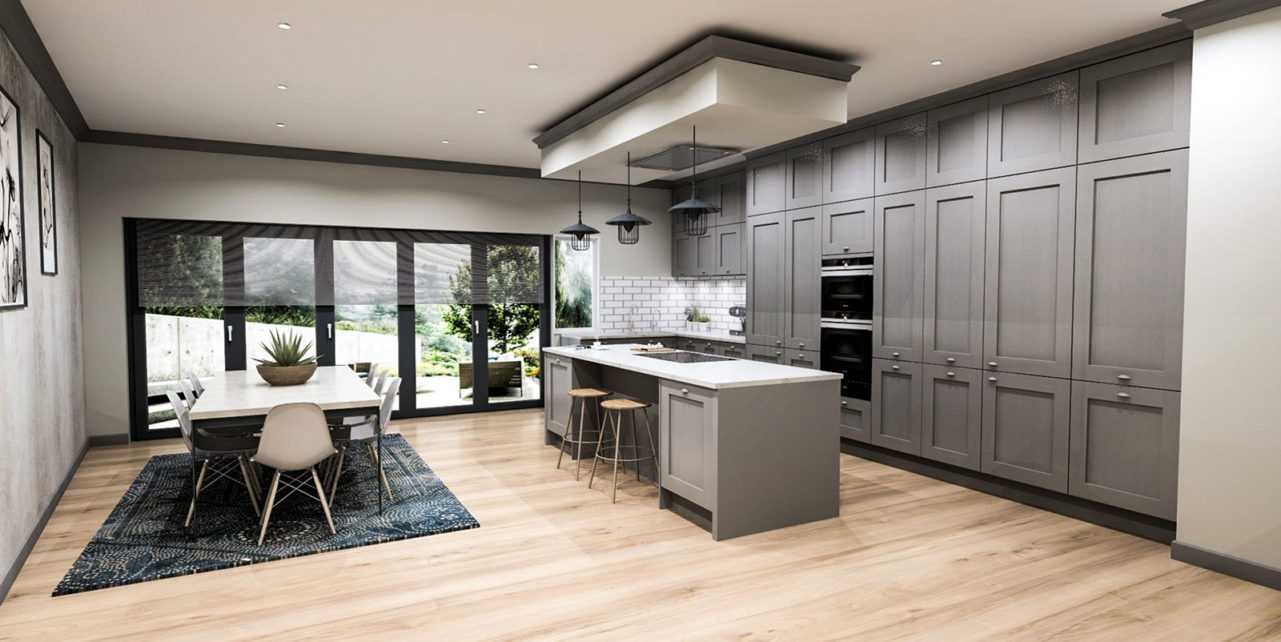 Pursue the solution that's suitable for you
WHY YOU NEED ARCHITECTURAL DESIGNERS?
The process of designing and building home is remarkably complex. From the decision-making, getting planning permission, budgeting, finding proper materials for construction and finding the right builder can be very multiplex operations if you wish to do it by your own and if something goes wrong, the result can be very frustrating. However, if you assign those works to architectural designers who have all the qualifications achieved by completing prolong architectural studies, experiences gathered by years of training and undertaken projects, can easily carry out those daunting and time-consuming prospects. On top of that, an architectural designer can aid you to set a feasible budget, monitor your bank throughout the whole process and make your imagination into reality.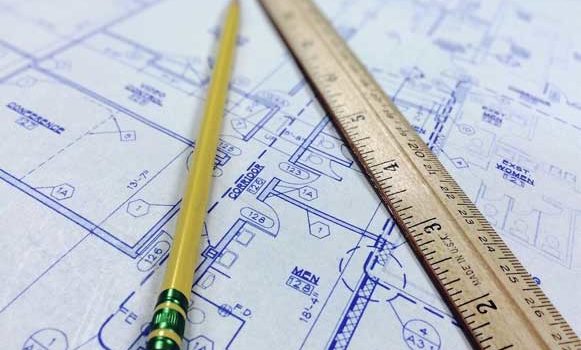 WHO WE ARE
KPCL Architecture (Keystone Properties & Consultant Limited) is a London based Planning Consultants Service Company that guided by a group of experienced and skilled planning consultants and structural engineers. We started our journey almost prior to an era (from 2007) with the dignified ambition of assisting the clients with versatile architectural skills, planning experiences, and technologies. We provide custom Masonic planning solutions and extension strategies that have a vast potential investment in real estate planning application, building control, regulation drawings, floor planning and lease planning, interior design solutions.
WHAT WE DO
KPCL Architectural provides services from the bottom to the top of any architectural and structural engineering services. So we are with you from the beginning to the endof your any small or large construction, for example, from decision-making, getting planning permission and regulation drawings, structural calculation, and budgeting,choosing proper materials for construction to make the visualization of the client into reality with the assistance ofinterior designers. We also provide you the perfect builder who we have been working in this profession for more than an era dealing with 500+ victorious projects within the UK.

Ample Experiences
We've been working in this professional field for more than 10 years with 500+ successful projects covering the whole of London.

Skilled Professionals
We have an array of different professionals from certified architectural designers, structural engineers to professional management and consultants who are there for you to complete your desired project.

Competitive Pricing
We are providing the best service with a price that no one else can beat considering the quality of our works.

Skilled Professionals
We have an array of different professionals from certified architectural designers, structural engineers to professional management and consultants who are there for you to complete your desired project.
OUR PROCESS
Get the Quote
Fill up the Quote form or contact us through Phone or E-mail. A professional will contact you to collect further information if needed and will provide an estimated quotation.
Site Survey
On confirmation, a survey team will visit the site to take the measurements for drawings and calculation. If needed, they will take the history of neighboring buildings planning proposal.
Take Action
Based on the collected data and measurements our professional team will proceed to your desired work like planning application, building regulation drawing, loft conversion or as such and will finish it in the given time.
Local Authority Approval
If you want us to deal with your local authority on behalf of you, we will be there to assist you to get the approval. We can also deal with your local water supplier if you require a build over an agreement.
TESTIMONIALS
KPCL provided a very good service during my process of attaining planning permission for my property. Excellent customer service, professional, and proactively made adjustments to my plan to ensure the application was successful. Thank you. I recommend them to everyone.
Abdul Mojid
We started work with Jubayr and his team recently and I would say we're very please with service provided to us. They are fast to response and easy to work with. Thanks.
Simona Song
Jubayr is our account manager. He is very professional and always on top of things. He made our life a lot easier. Highly recommend.
Eliza Y
Very good services,Done on time & really professional staffs. Thanks for helping me to build my loft which creates an additional beautiful bedroom with Juliet balcony.
Zade Jakson
Good service at a good price,I was happy to deal with Fawad and KPCL for my kitchen extension application, they dealt with everything (calculation/council application/thames water application) and the process was straight forward and hassle free. They provided an initial quote that was competitive and completed each steps of the process in a good timeframe.
Chrystal
Nothing but praise from me for KPCL. Loft conversions were a wholly unknown world to me, but Fahad managed to make it seem simple and straightforward and just that bit less scary, as well as ensuring all the right bits of paper were in the right place at the right time.
Lina Nicolli
Fahad and Val were very professional and knowledgeable whilst helping to design my 'L' shaped loft conversion. Compared to previous experiences working with KPCL was a breeze. From my initial consultation they understood straight away what was needed from the project, produced detailed drawings quickly and dealt with my local planning authority with minimum fuss. I will definitely be returning to KPCL for my next project!
Lester De Silva
High quality and excellent value service, Fahad was particularly helpful guiding us through the process from concept design to approvals for our loft conversion project. Would definitely recommend.
Daniel Hornshaw
OUR PROJECTS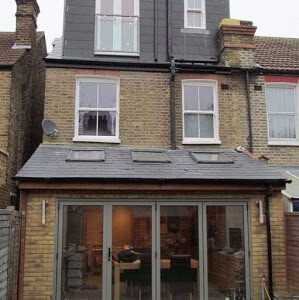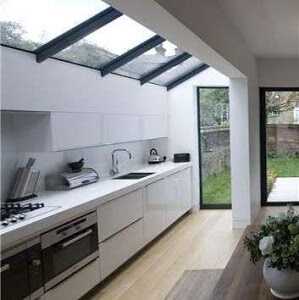 PROJECTS APPROVED IN
WHY KPCL ARCHITECTURE IS THE BEST
Keystone Property Consultants Limited is one of the growing architecture firms in London who started their business in 2007, and till now they are acting in full swing. Although the architecture office of this group is situated in Stratford, they cover a huge area of London for architecture service.
In London, small architecture firms can hardly provide 3-4 architecture-related works with enough manpower. Talking about the services of Keystone Property Consultants Limited, they provide nearly all the services unlike the architectural designers in London. The services they are specialized in are:
1. PLANNING APPLICATION
We research about your local planning authority and corroborate what planning applications previous neighboring properties have proposed, whether it was accepted or refused we still look into it. We prepare the initial drawings within 7-14 working days ensuring that there are options for the client to consider. Once planning permission has been granted, the CAD drawings can be re-configured and adjusted to provide building regulation drawings and detailed/technical drawings for building control approval – services which KPCL Architecture can additionally provide.
2. BUILDING CONTROL/ REGULATION DRAWINGS
We can produce a full drawing and specification package for building regulation approval of your project. The building regulation drawings can also be provided to a builder so you can ensure that the construction work is progressing correctly. From the simplest of work to the most complicated large scale projects, all building work will need to pass these standards. KPCL has the knowledge and experience to make this part of your project as easy and less disturbing as possible.
3. STRUCTURAL CALCULATIONS
As the structural calculation in important for other services such as loft conversion, wall removal or opening, foundations, and more, KPCL is doing this service by themselves to get the reliable result for further works.
4. FLOOR PLAN/ LEASE PLAN
Floor plan is one the vital part of planning permission. If the plan is not efficient and not planned within the rules and regulations, the legislation might reject the plan and we fail to develop your dream house. KPCL is an expert in the planning application and has clear knowledge about what types of applications get rejected, so they make the plans according to it.
On the other hand, for a lease plan, it is important to label the area of a lease, whether it is a commercial space or personal property. As it is supplied to the solicitor, it must be prepared under laws and covered under the regulations. KPCL is also there to help you with this.
5. PLANNING APPEAL/ CONSULTING
KPCL team research and select to take on projects which we feel are feasible and have a strong possibility of achieving good feedback. In most cases, the planning authority can be constructive in giving applicants the opportunity to amend the application before it is decided, and we can help by speaking with the officers to obtain the best advice to get the planning approved.
6. BUILDING RENOVATION
The renovation process needs a lot of things to bring under consideration from existing building condition to the surrounding environment. KPCL team and affiliates can guide you through the whole process because they are operating for more than 10 years.
7. INTERIOR DESIGN/ DRAWING
KPCL can help you with a team of specialized interior designers who can help you turn all those great ideas that you have into an organized plan. We can also provide with 3D renders as well as 2D. To produce architectural or interior render it, requires a lot of creativity and time to complete one walkthrough animation.
KPCL staff makes every effort to satisfy the clients with their excellence of work, receptiveness, and authentic concern for their achievement. The team is dedicated to the clients' project execution right from the initiation through to the project completion stage.