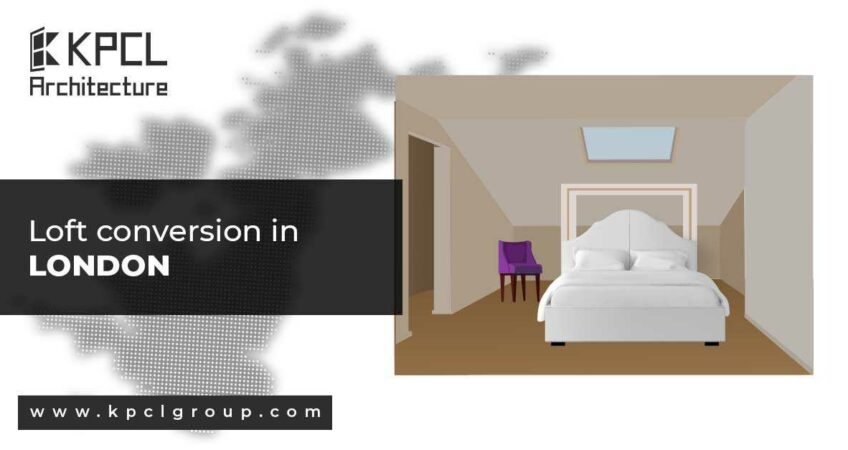 # Loft Conversion In London
The process of converting an empty attic space or loft into a functional room, typically used as a bedroom, office space, gym, or storage space, is a loft conversion or an attic conversion. Due to their numerous perceived benefits, loft conversions are one of the most popular forms of home improvement in the UK. If you have any thoughts of doing a loft conversion project, feel free to contact us!
We're the best specialists to switch your loft conversion in London! We've done all sorts of loft projects, from converting them into home theatres and game rooms, to a children's spare bedroom or on Airbnb rentals. We remove lofts and restore them to meet your needs and requirements.
# Do I Need Planning Permission For A loft Conversion?
For most loft conversions, you don't need planning permission, but some will require you to seek planning permissions, especially if you plan to exceed or change the roof space in your home past specified limits. This is because they usually fall under your Permitted Development Rights. Which said, if your plans meet such restrictions and requirements, including expanding or changing the roof space beyond its legal limits, you will have to get planning permission.
And of course, we're going to consult you about what's your loft conversion goals are and whether you need to arrange planning permission in order to proceed.
# How Much Does A Loft Conversion Cost In London?
To be very frank, a Loft conversion might not come cheap, but would you like a facility that can add thousands to your house's value to make it affordable? Not to mention the increase in living from getting more floor space, or the additional income to rent out the new spare bedroom!
The total cost of loft conversion in London will be, on average, £15,000 to £70,000, excluding VAT and fees. The costs can vary depending on the conversion's size and complexity. It also can vary by the types of loft conversion.
# Types Of Loft Conversion:
There are different types of loft conversion that you can build on your house, Are the main three types-
Dormer loft conversion
Hip to Gable Loft conversion
A Mansard Loft  Conversion
There are some other types of loft conversion, such as-
Roof light Loft Conversion
L Section Loft Conversion
Custom Conversion, etc. as well.
The various types of loft conversion desirable to your property will depend on your loft's many different aspects.
# Do Loft Conversions Add Value To Your House?
Yes, Obviously. Loft conversion increases the value of your house. As I mentioned before, that really can add thousands to your house's value. The average across all the boroughs of London is an increase of +24.5%.
See Also:
Essential Guide To Loft Conversions
Loft Conversion Ideas And Cost, 2020
Loft Conversion Cost Guide For 2020
House To Flat Conversion Regulations
Best Garage Conversion Builders Near Me
# Conclusion:
Increase your property value by doing loft conversion with KPCL Architecture. We're doing a lot of design here at Simply Loft and constructing renovations to the London loft and converting them into beautiful spaces.
If you have a conversation with us and determine a consultation, then we can give you an estimate on a loft conversion, a piece of information on the advantages of loft conversion, and leave you to make your own decision without any pressure!
Just send us an email at info @ kpclgroup.com or call us on  0207536 5536 or 0771552 7411 to arrange a personalized estimate for your Loft conversion today! We're pleased with your loft conversion of any queries you have. Keystone Properties & Consultant Limited (KPCL) Architecture is always at your service! Address: 28 Vicarage Lane, Stratford, London E15 4ES.